Services
Here's a list of the services we provide. If you don't see what you are looking for here, please give us a call or e-mail us with any questions. We're available 24 hours a day, 7 days a week!
Fire/Smoke Damage Restoration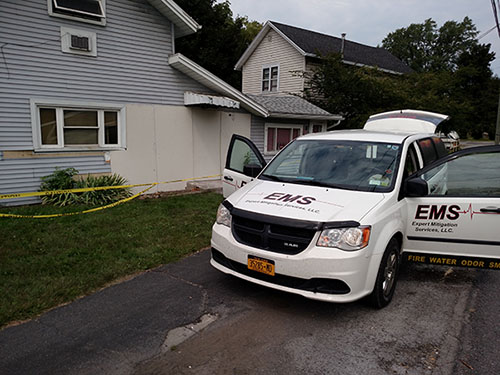 Emergency Roof Tarps & Board-ups
Odor Control
Contents Restoration & Storage
Water Extraction Services
Sewage Remediation
Dry-down Services
Biocide Treatments
Document Drying & Reclamation
Debris Removal & Disposal
Bio-hazard Cleanup
Dry Cleaning & Drapery Services
Air Duct Cleaning Services
Fire & Water Damage Repairs
Wind/Storm Damage Repairs
New Construction Cleanup
Hoarding Cleanup
Foreclosure Clean Out
Certified Lead Safe: Renovator Initial - Per 40 CFR Part 745.225
Certificate #R-I-19131-10-00583
Certified Asbestos Awareness - Per 40 CFR 763.92 and 29 CFR 1926.1001
Certificate #A0009 Institute of Inspection Cleaning & Restoration Certification Registration #22145
"Restoring lives one customer at a time."
24-Hour Rapid Response
7 Days A Week
(585) 409-4717
(716) 462-5052